After a stunning day of financial and political turmoil, some photos to lighten the mood.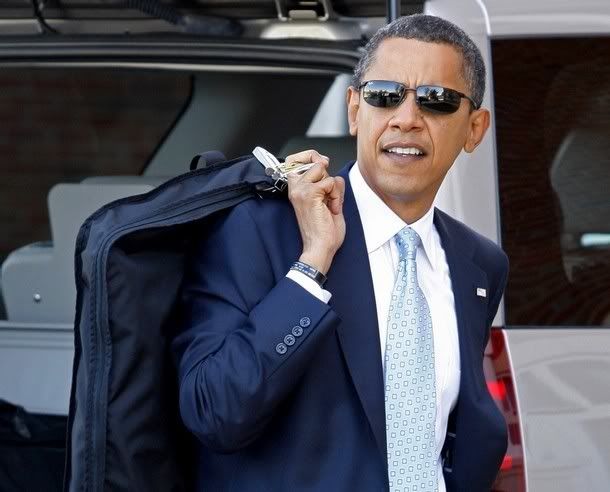 Barack Obama - is he cool or what?
Barack and Michelle Obama - a true partnership!
Barack Obama a President for the Future!
From Obama's trip back in June to Europe and the Middle East, his speech in Berlin where an estimated 200,000 came to see him speak. How great will it be to have a President that will raise America's reputation and standing in the world?